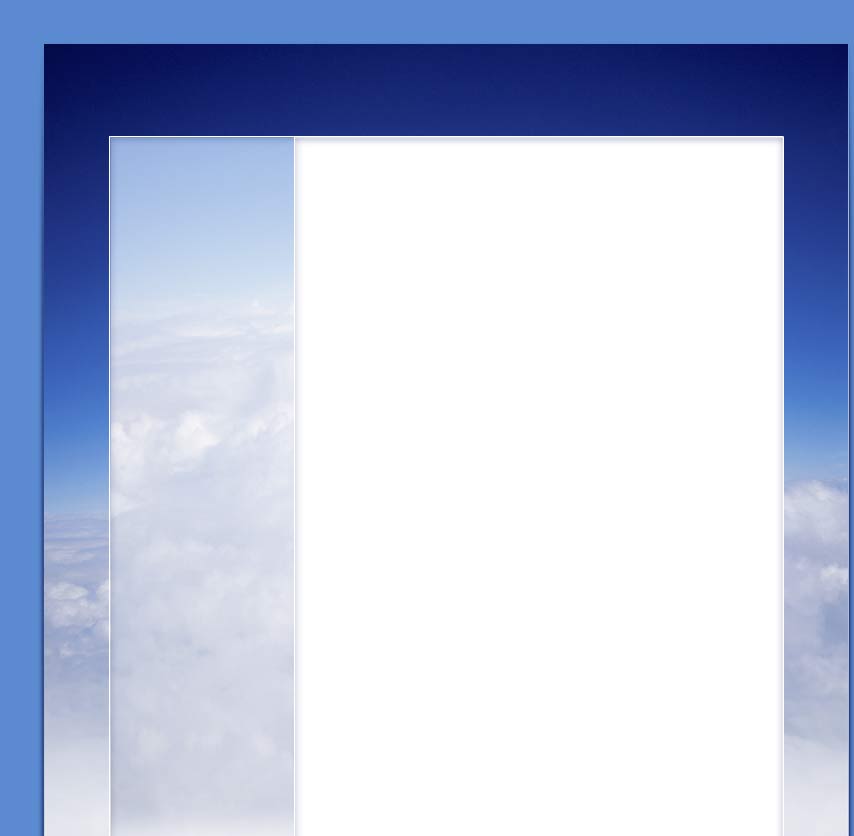 We have been in business for the last 10 years, proudly serving the community.  Our unparalleled service, competitive prices, and overall value are why our customers keep returning.  We look forward to your patronage. 

Phone 336 725 3871

Email  cleaninc@bellsouth.net

Fax     336 725 3872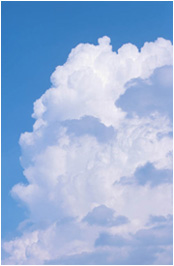 Please Click on the Quarterly Specials to view the current specials catalog.